When a child is born, they begin to explore their surroundings and the first thing they recognize is the voice of their mother and father. Then they grow up, so they begin to understand their surroundings and interact with them and their parents begin to recognize their abilities and guide them in life.
Children use their broad and beautiful imagination when they are asked what they want to be when they grow up. It is very important at this sensitive stage to interact with them, help them develop their abilities, notice what they like and the talents they have, and develop them.
That is why it is necessary for children to attend school early in childhood in order to learn the various sciences and start their journey in life without this right being confiscated.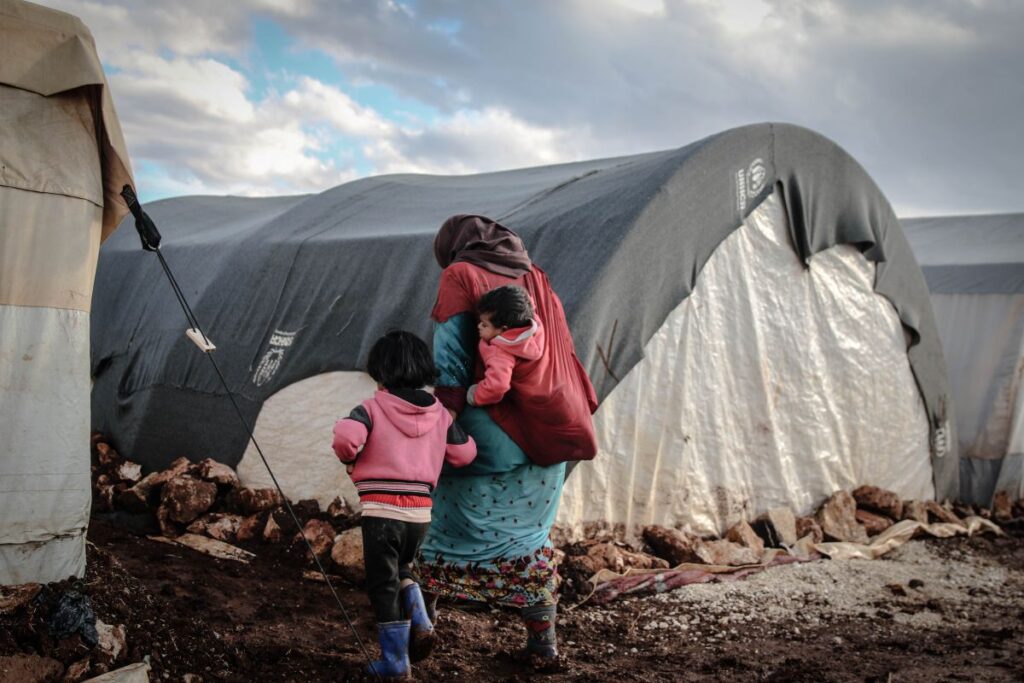 In many regions of the world, millions of children are deprived of their right to education, whether the reason is wars or racial discrimination based on religion or race.
One of the rights guaranteed by the Child Convention in 1989 is that every child has the right to education. Basic education shall be free and secondary and higher education shall be available. Children should be encouraged to go to school to obtain the highest possible level of education. Schools must respect the rights of children and not practice violence in any form.
There must be goals for education. The education that children receive should help them fully develop their personalities, talents, and abilities. It should teach them their rights, respect the rights of others, their cultures and differences, live in peace, and protect the environment.
The right to education is in itself a human right, and at the same time, it is an indispensable means of realizing other human rights. Education, as an enabling right, is the main tool by which economically and socially marginalized adults and children can lift themselves out of poverty and gain the means to participate fully in their communities.