"Visions of Hope" was the title of a photography exhibition, organised by the NGO Faros, in cooperation with the Hellenic American College (HAEC) and the Hellenic American Union, which took place between September 15th and 30th, at the Hadjikyriakos-Ghikas gallery of the Hellenic American Union. The photographs shown at the exhibition were taken by a group of 21 photographers, all refugees between the ages of 13 and 17.
It all started when a psychologist at Faros, Artemis Milona, who works closely with the youngsters offering psychological support, and who happens to be a photographer as well, came up with the idea of a photography workshop. During the quarantine of March and April 2020, the boys had to stay indoors, as did people all over the world. Unable to go out, they lacked motivation and ended up playing on their phones all day long. Mrs Milona thought about her hobby, photography, and decided to combine it with psychology and organise a workshop.
The boys took a lot of photographs as part of the workshop. Ms Milona came up with several themes, such as Hope, and waited to see how they would express themselves. As one photographer, 17 year-old F.A. told us, "I had a dream that one day my photos would be in an exhibition, and people would see my creativity and understand how I "see" the world". When one of Faros' volunteers saw the photographs, she did her best to make these dreams come true. "I finally got to express my creativity through this exhibition, and I feel great!" said F.A.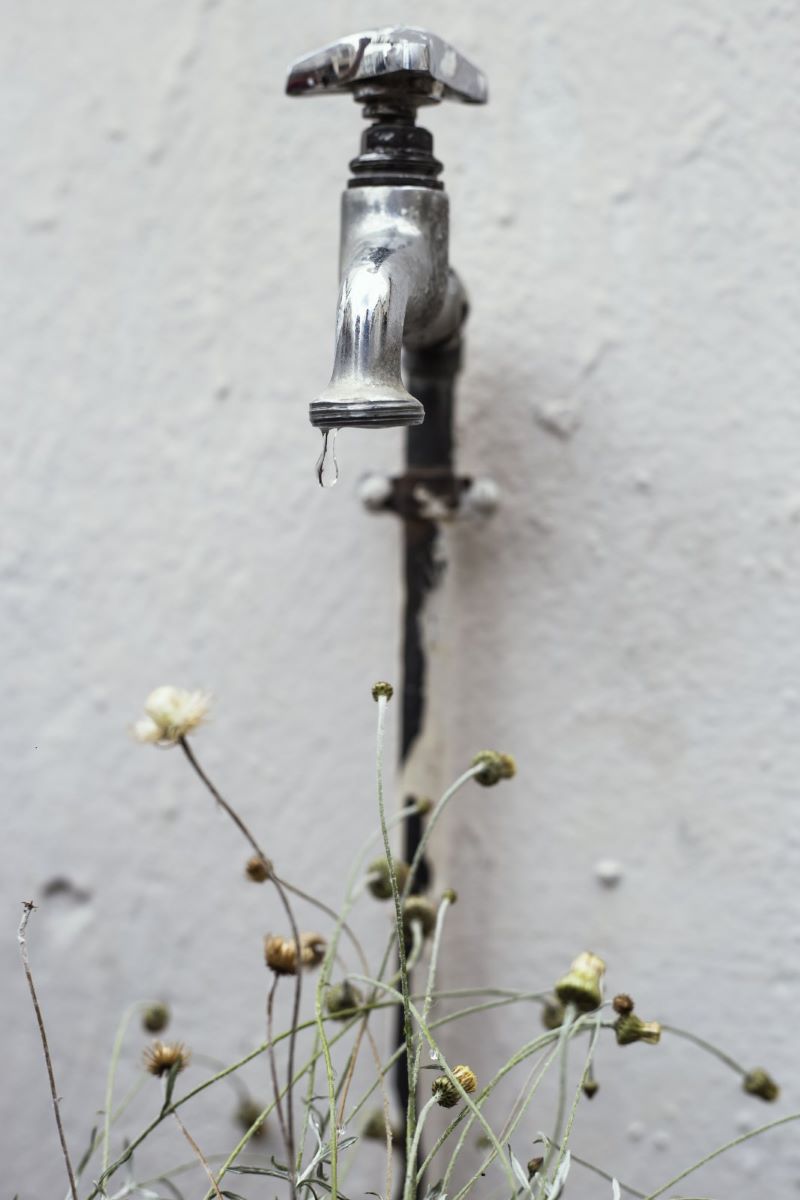 Our team visited the exhibition and it was wonderful! It had three basic themes: Hope, My story and Nature. I was very moved by the way the photographers expressed their feelings through the photos. We discussed with some of the participants and 17-years-old N.P. said that this exhibition gave him the stimulus to continue creating and become better at what he does.
Photography helped the teenagers in different ways. As Ms Milona explained, it helped them forget their problems for a while and gave them motivation during this difficult period. It also helped them discover new abilities and increase their self-esteem. It allowed them to express themselves and it brought them closer to one another and to Ms. Milona.
The point of the exhibition was to raise awareness about the challenges they faced after fleeing war. Their photos illustrate their hopes and dreams. One of the photos in the category Hope shows a person helping another person stand up. The photographer, 17-year-old H.D., explained: "He didn't reject him, he helped him. I want to say to the people: Why don't you do the same? Don't ignore someone that needs your help!".
We asked the teenage photographers about their future plans regarding photography and B.Z., another 17-year-old told us that he wants to travel to other countries and take pictures of historical places, forests, streets and people, in order to show the history and culture of each country. What he said was really interesting; "Words have a limit. There are some feelings you cannot express with words. But in photography there are no limits. You can express all your feelings through photographs!".